20 July 2022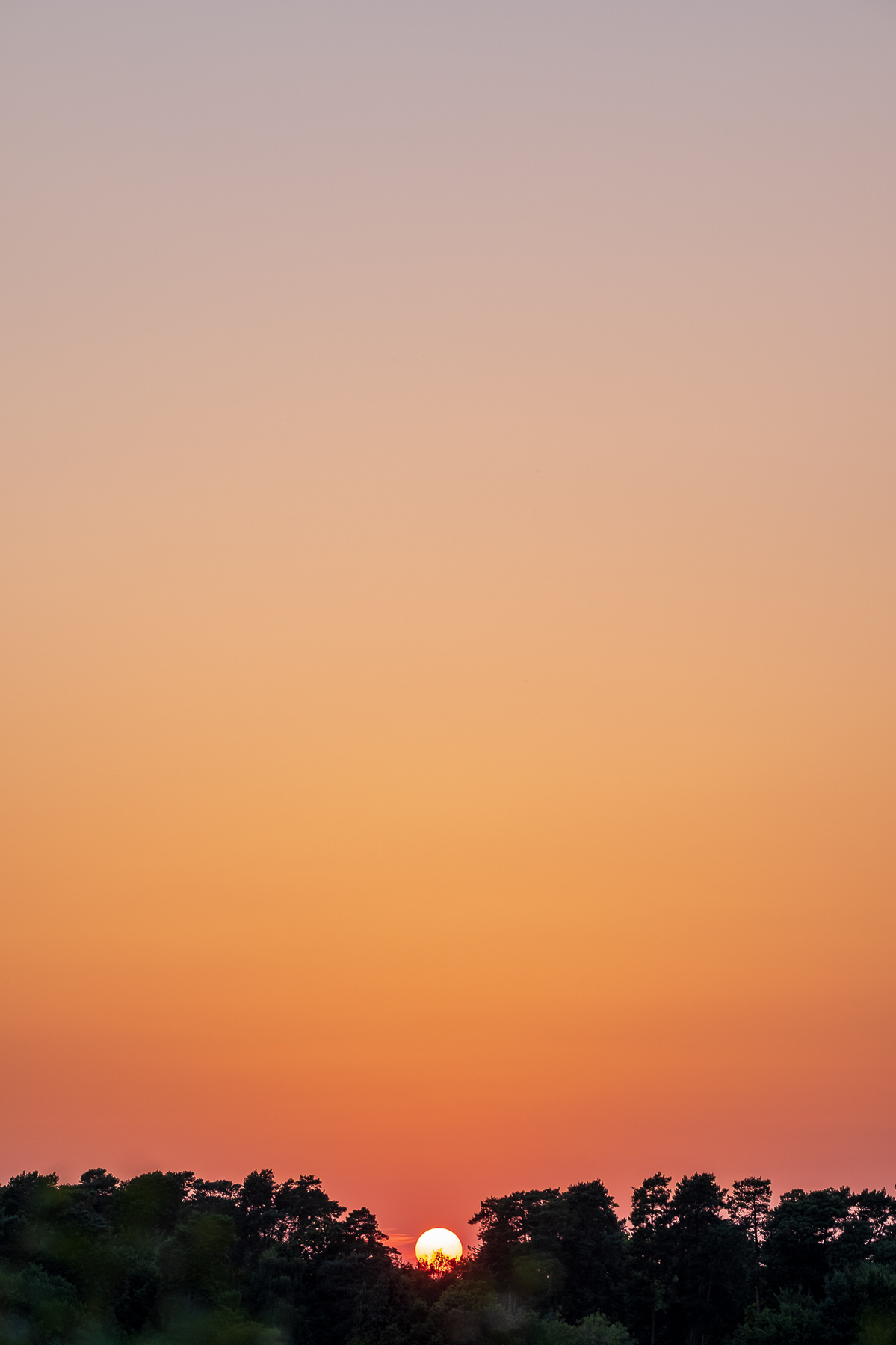 "It feels like dog's breath," my wife remarked on Monday evening. The breeze coming in through the open windows and doors was so warm it was not cooling us down at all. The UK had not yet surpassed it's hottest recorded temperature, that was to come.
As the sun went down that night, a ball of fire descending into the trees across the field, it felt like a portent, like we were moving into the dragon's fire. Yesterday, 19 July 2022, did break records, passing 40C for the first time in the UK. Not in one location, but many. This feels like the new normal, in fact meteorologists are saying summer temperatures like this are far more likely to occur.
The UK does not have the infrastructure for this and it seems our leaders are incapable of planning for a human-influenced climate that is here now, let alone the future. To see wildfires engulfing parks and homes in London is a terrifying new event. My heart goes out those whose families have been affected. Let us hope this, finally, helps drive action towards not just Net Zero, but a net reduction in our consumption, in all ways. Like we give blood to those who need it, it is past time for us to give back to our planet.