Many Voices, One Nation Book
24 June 2021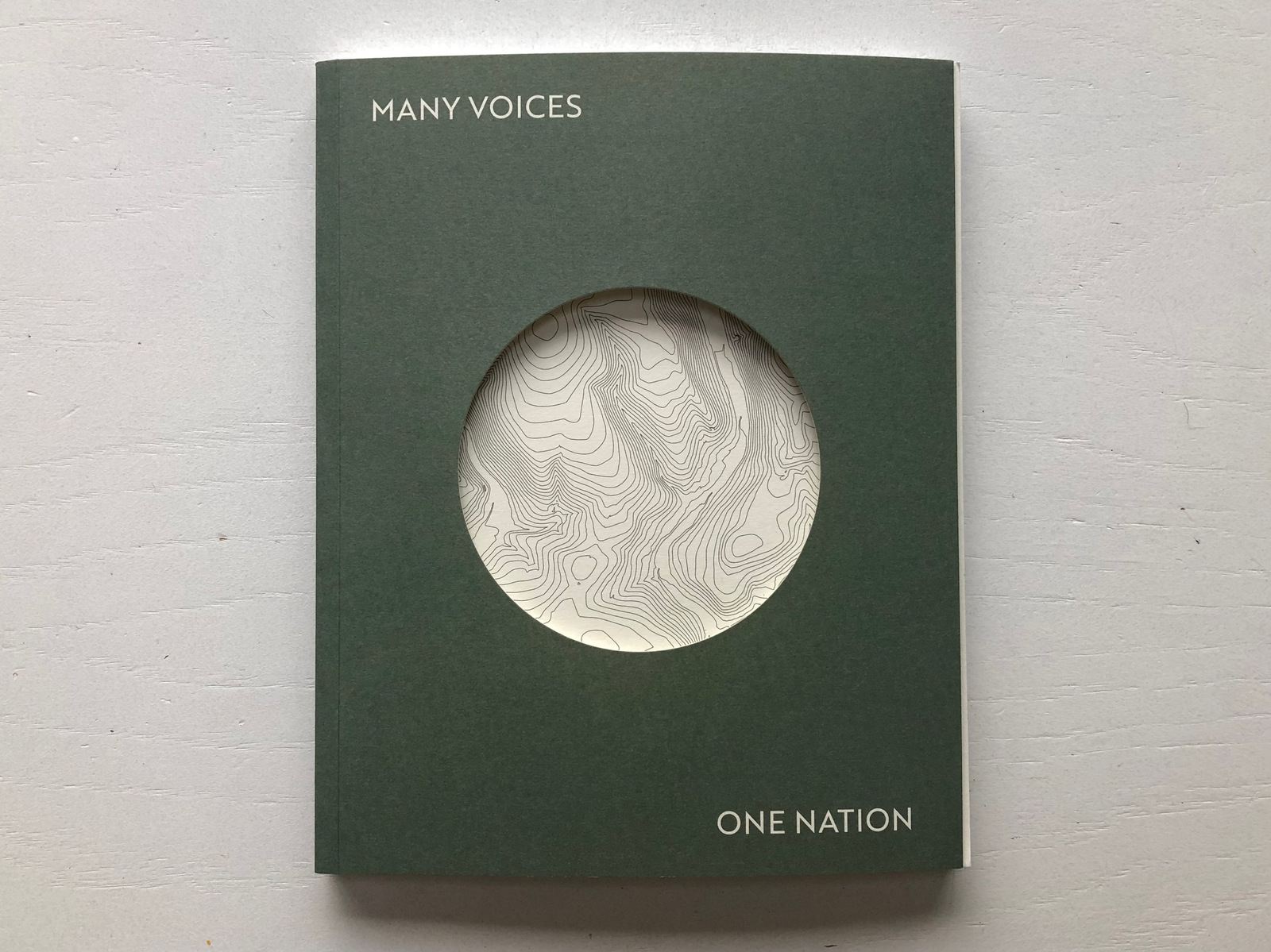 I recently travelled to Ffotogallery in Cardiff for the launch of the Many Voices, One Nation book. The book is a collection of the work that was produced for the two "Many Voices, One Nation" commissions. I'm delighted that images from my project "The Singing Hills" were included. It is great to see it in print.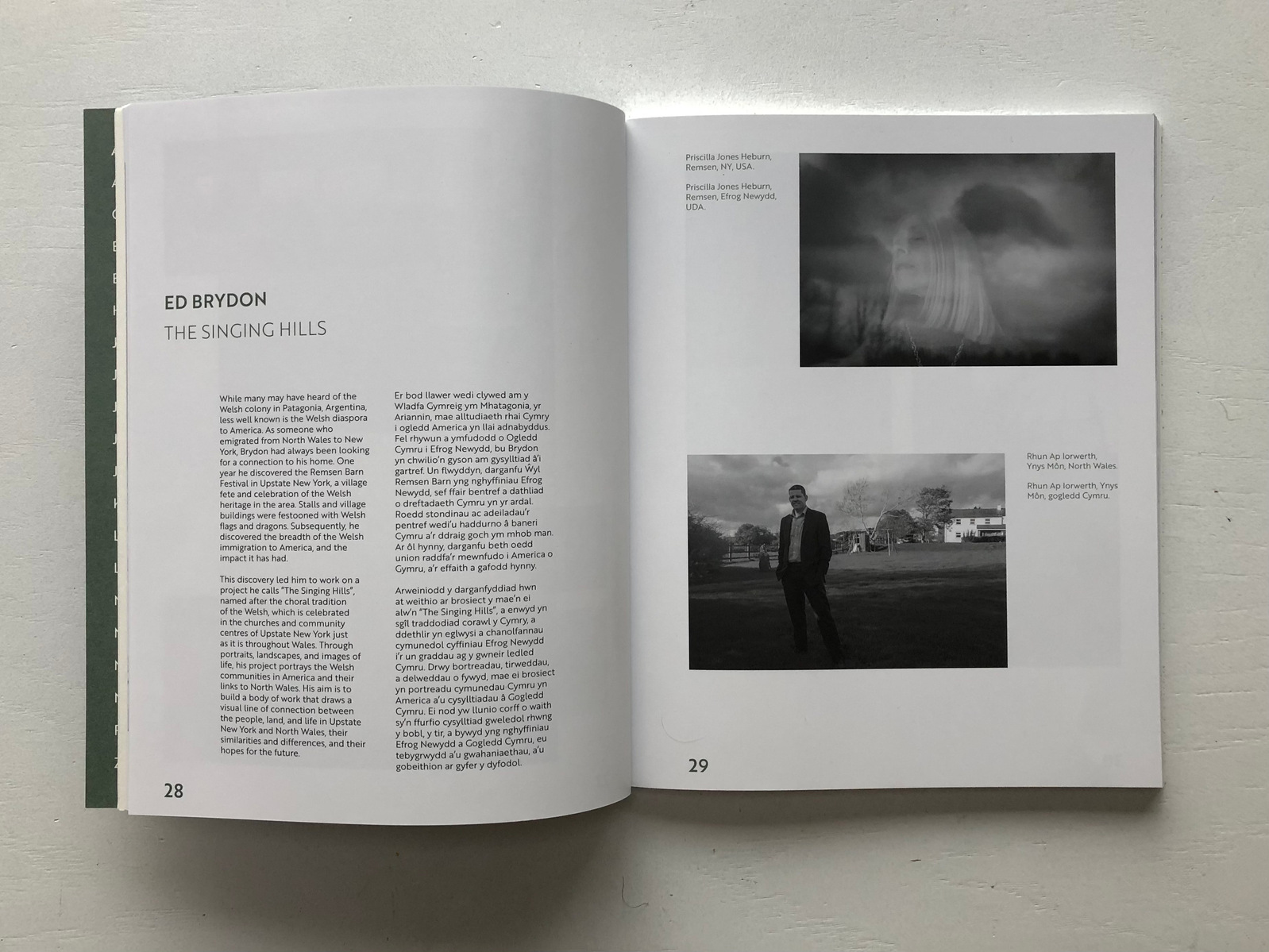 Thank you to Ffotogallery for putting the book together and thank you to the Senedd for the initial commission. There are projects from 19 other photographers and visual artists in the book, and it is well worth exploring their diverse and important work. They are: Abby Poulson, Antonia Osuji, Cynthia MaiWa Sitei, Ethan Beswick, Huw Alden Davies, Jack Osborne, James Hudson, Jo Haycock, John Manley, Jon Pountney, Kaz Alexander, Luce+Harry, Lucy Purrington, Matthew Eynon, Michal Iwanowski, Mohamed Hassan, Nik Roche, Rob Law and Zillah Bowes

–

I have a small favour to ask. Working on independent, long-term projects is time-consuming and financially challenging, even more so in these difficult times. Many people have decided to pursue a funding model in which the content they produce is only seen or read by subscribers who donate or pay to do so. I have decided to go a different way. I would like to keep my work open for all. So, if you would like to support my work on this ongoing project, or other current and future projects, please consider making a donation, and, if you can, supporting me with a regular amount each month. As little as £1 can go a long way and it only takes a minute. Alternatively, there are other ways you can contribute outlined on the 'support my work' page. Buying a print is one such way, which provides you with something tangible in return for your investment. There is more information about my prints on this page. If you do not see the specific image you would like in my print shop, please contact me for information. Thank you.
Donate via PayPal HERE.