5 May 2022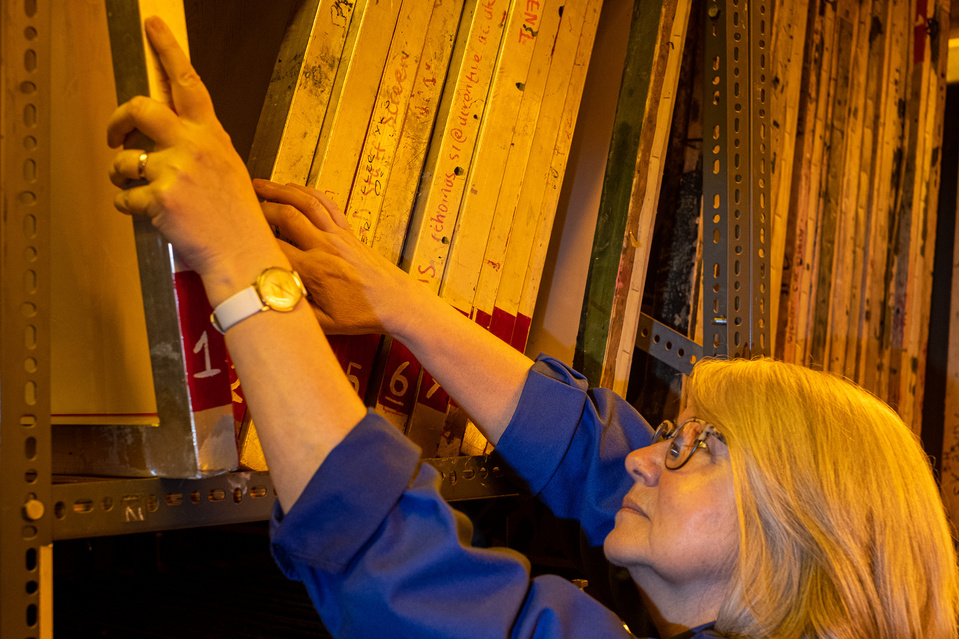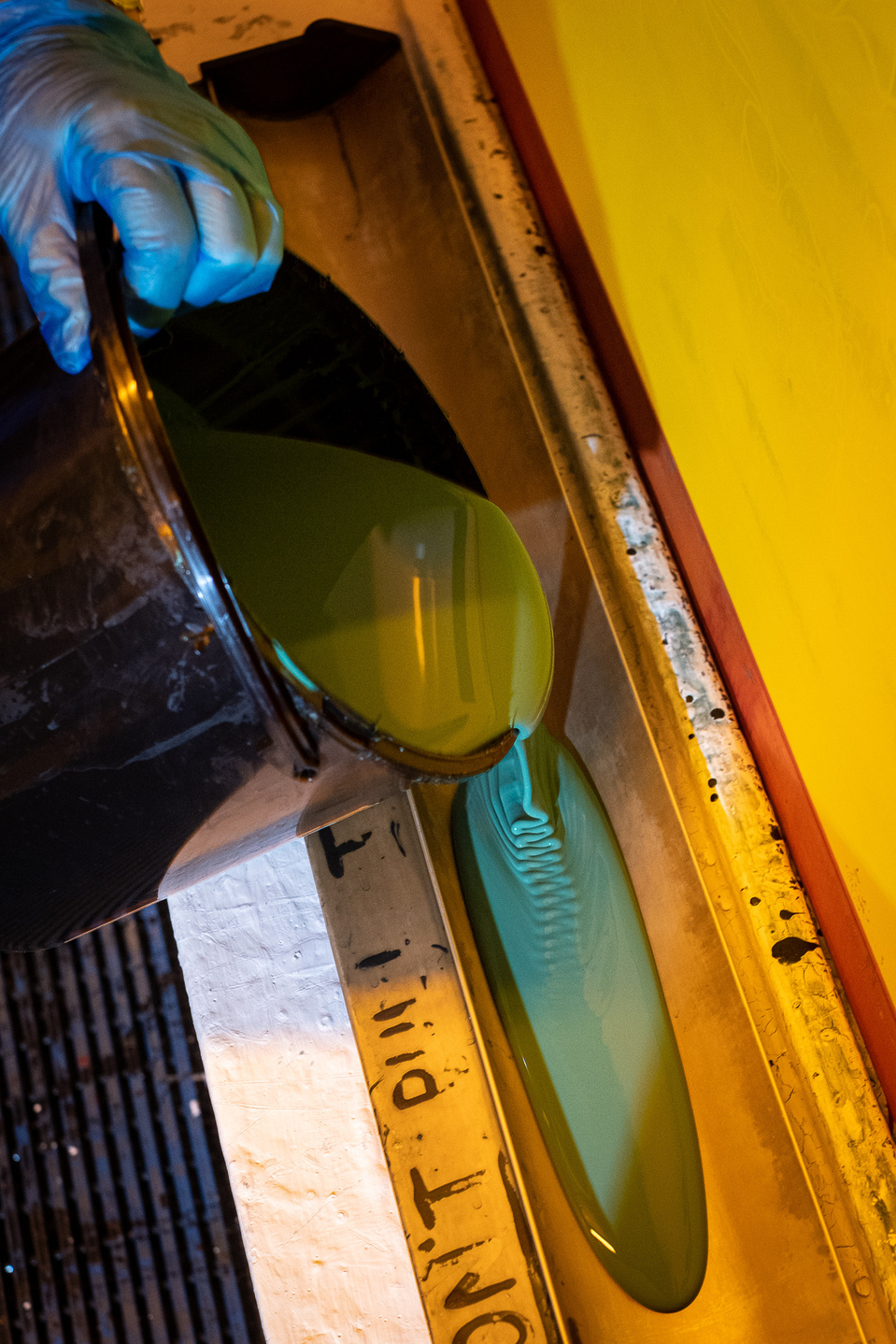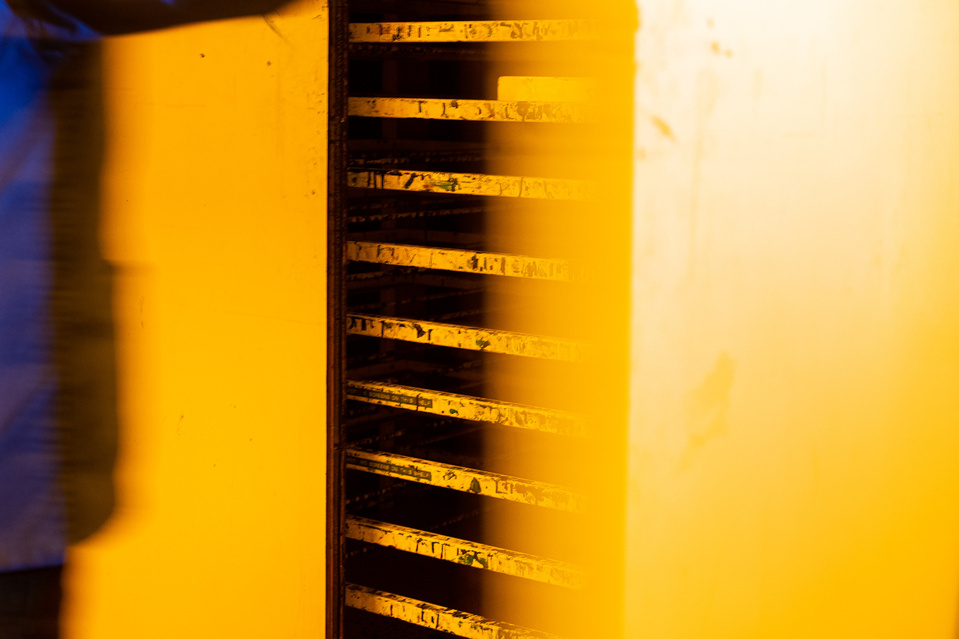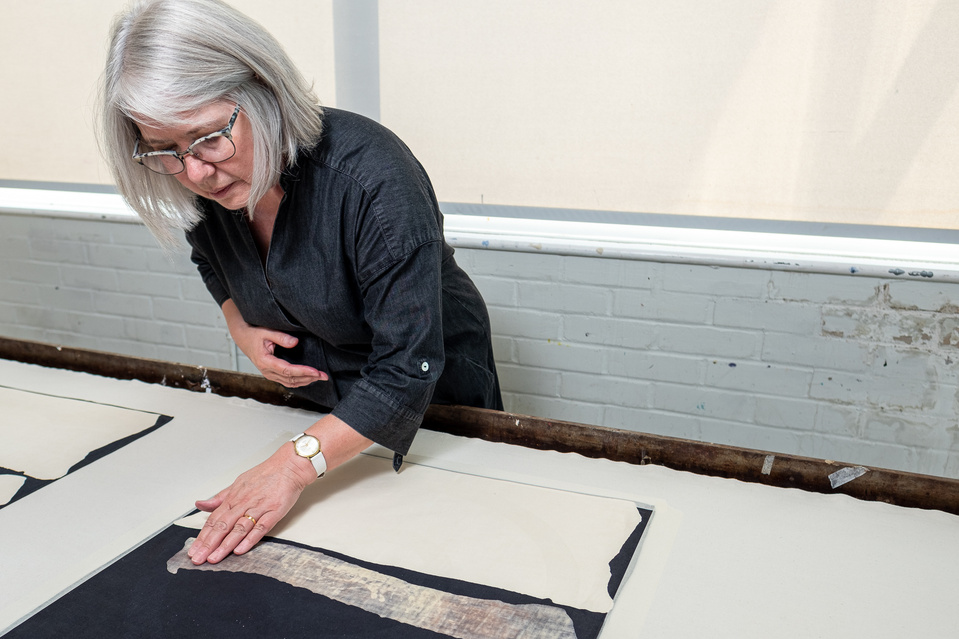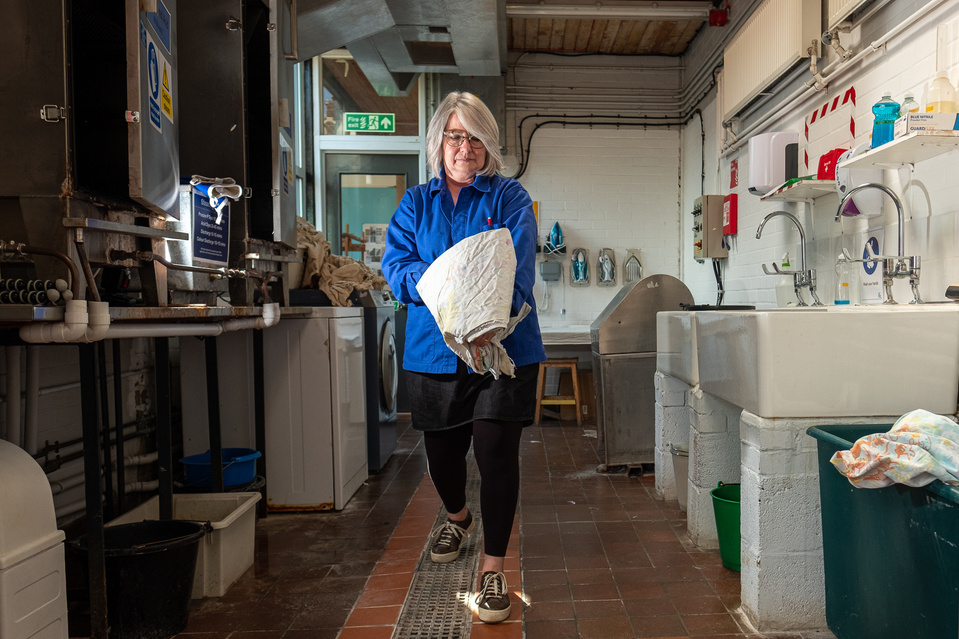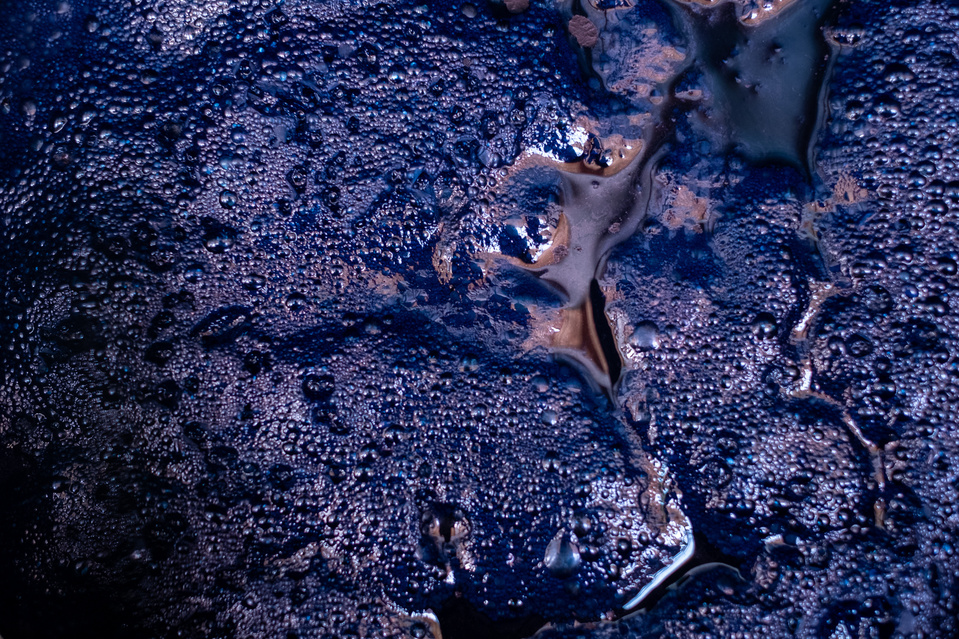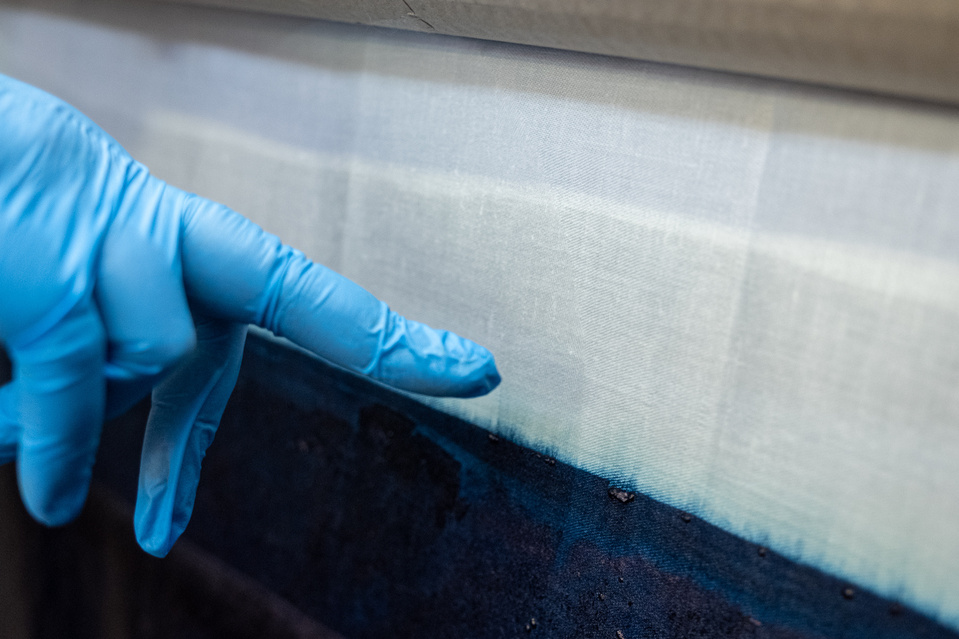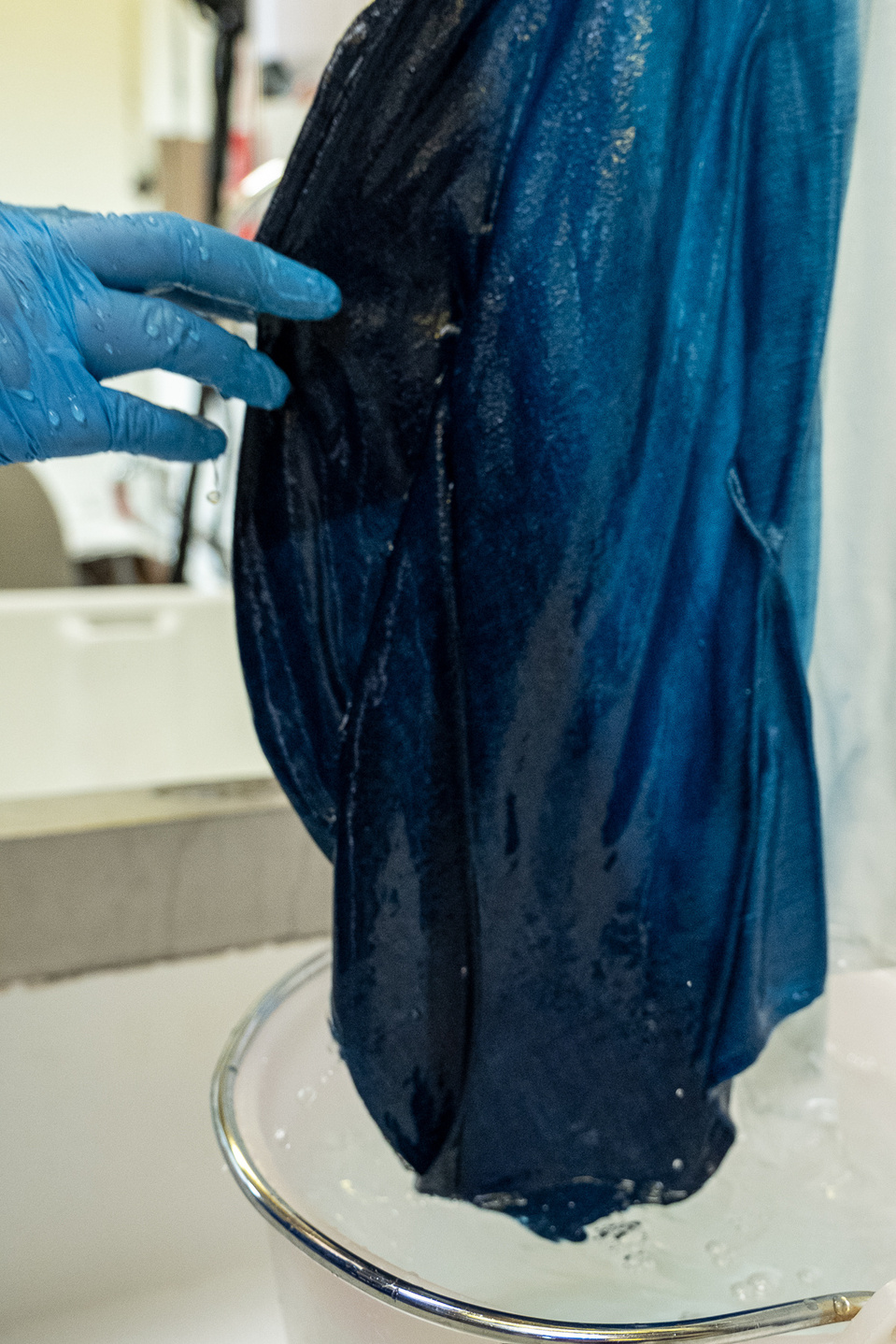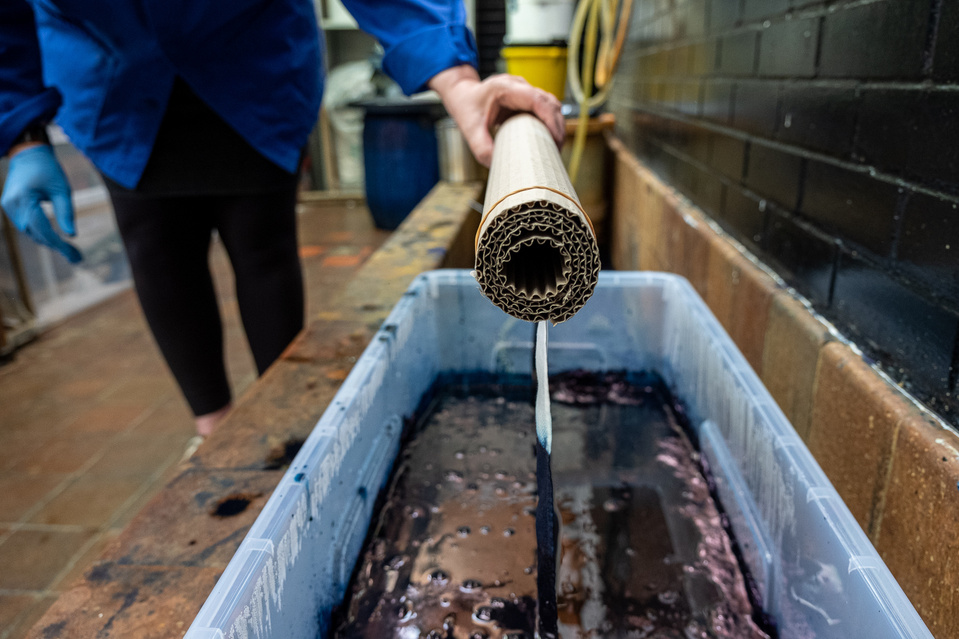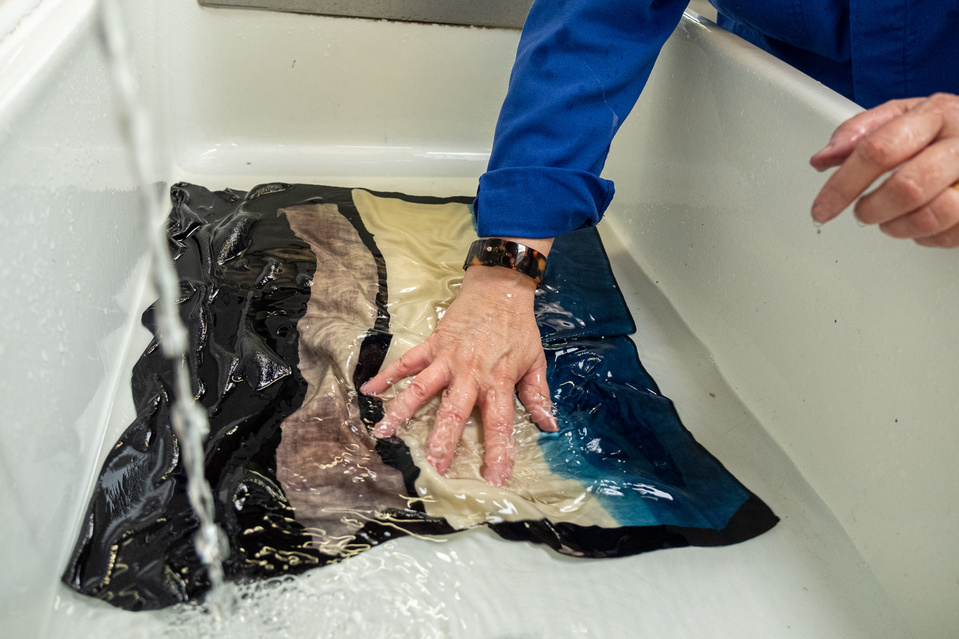 In April I wrapped up a commission to photographing for Crafting Futures, a British Council-funded textile art exchange project between Linda Brassington at the University of Creative Arts here in Farnham, and Tinatin Kliashvili at the Tbilisi State Academy Of Arts, Georgia.
My role was to photograph Linda as she went through her creative process using indigo dye and various 'resists' inspired by traditional Georgian processes. Resist dyeing is used to prevent dye from reaching all the cloth, thereby creating a pattern and ground.
My personal favourite images are included in the slideshow above and you can see the final pieces in the image set below. Some of these photographs were used on the Craft Study Centre blog and social media as the project went along.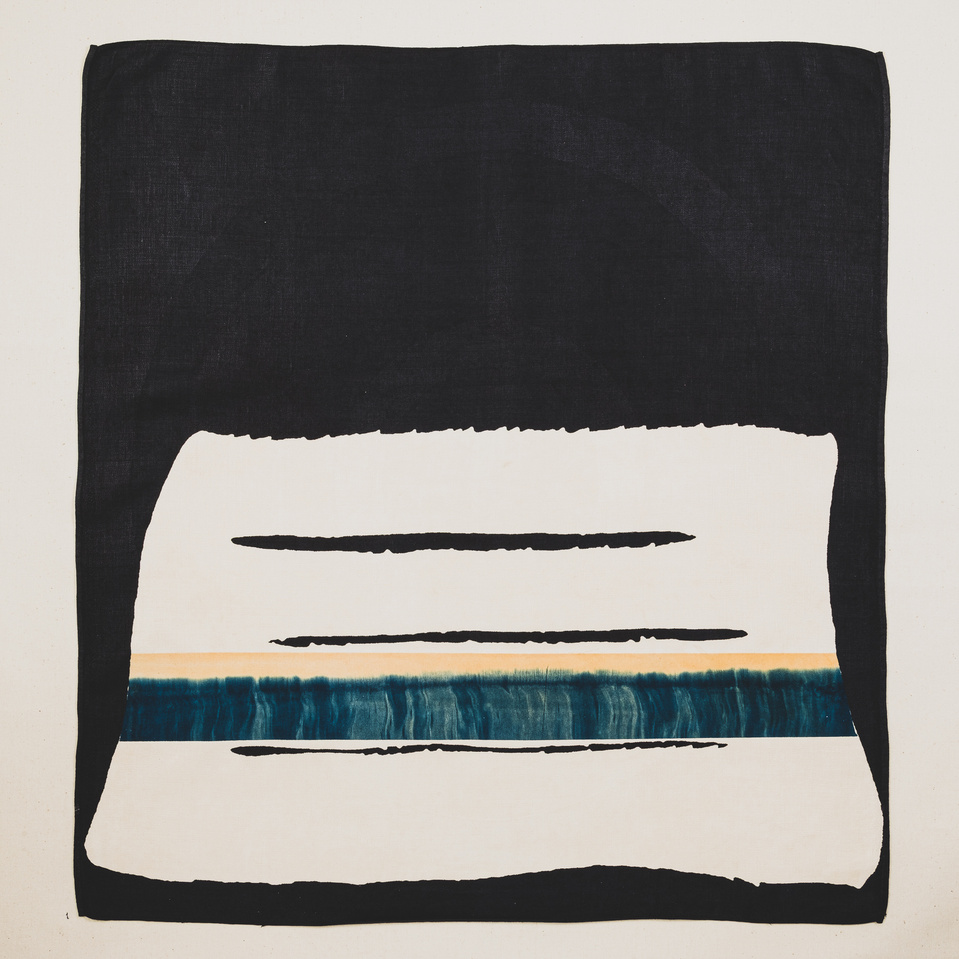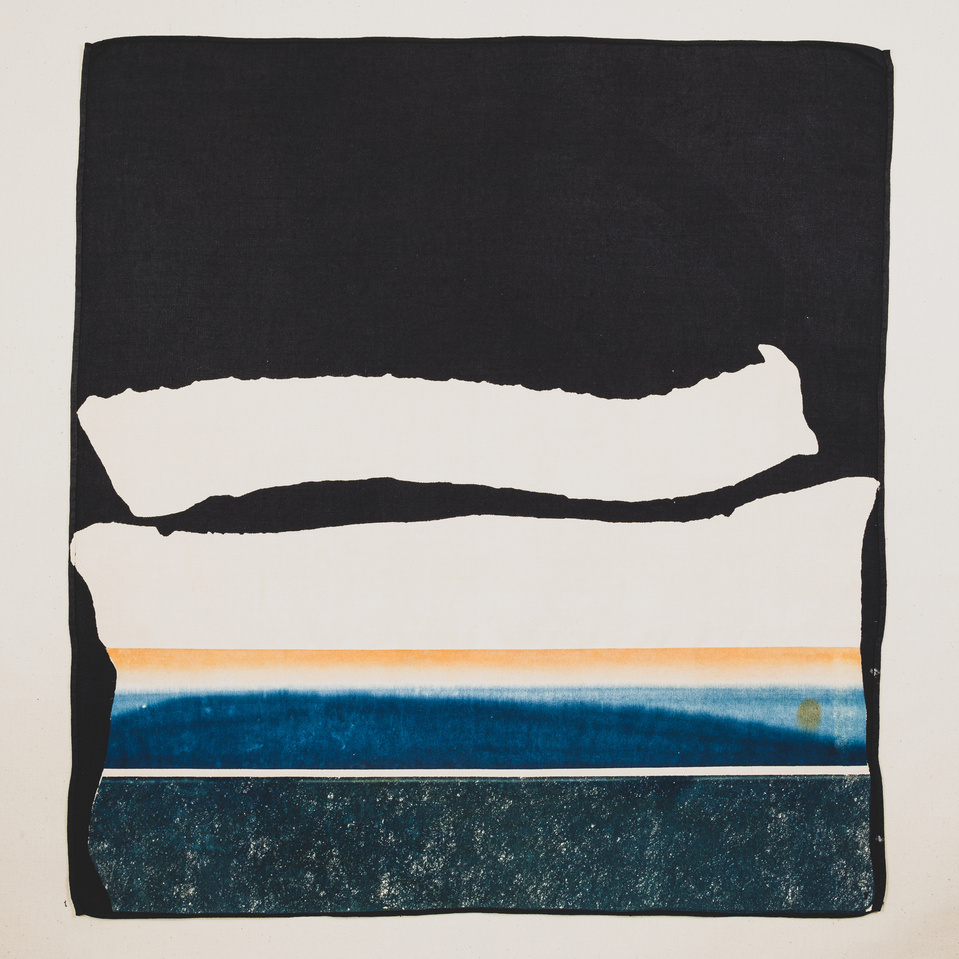 As with any creative endeavour, new techniques and ideas came into play over time and the final pieces were substantially different from what was envisioned at the start. This is a vital part of the creative process and it was a privilege to see that in action through someone else working in a different medium.
There is an exhibition of the pieces at the Craft Study Centre on until 30 July 2022, and as part of the commission I photographed the pieces in situ. You can see those images below.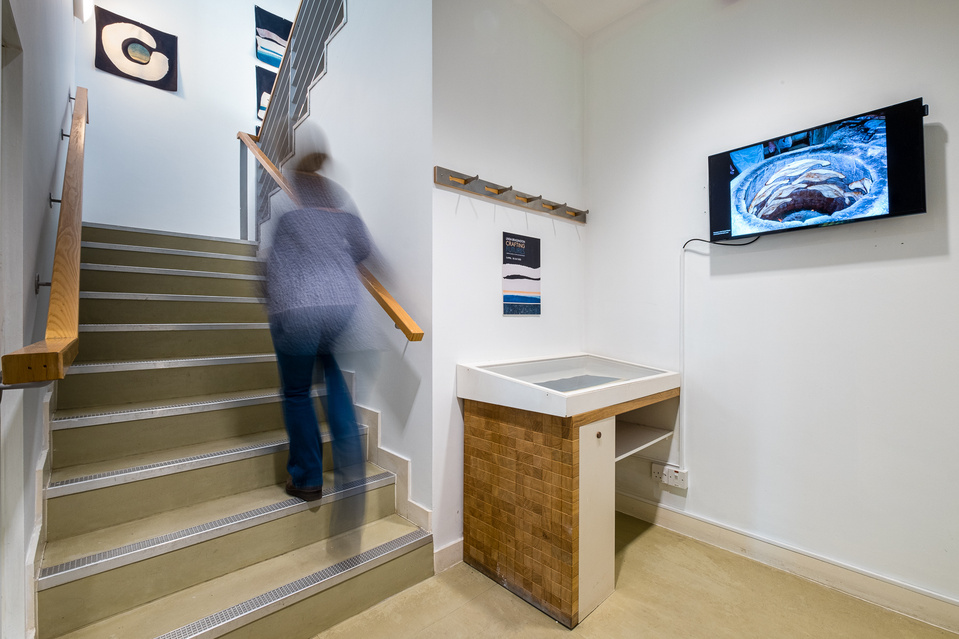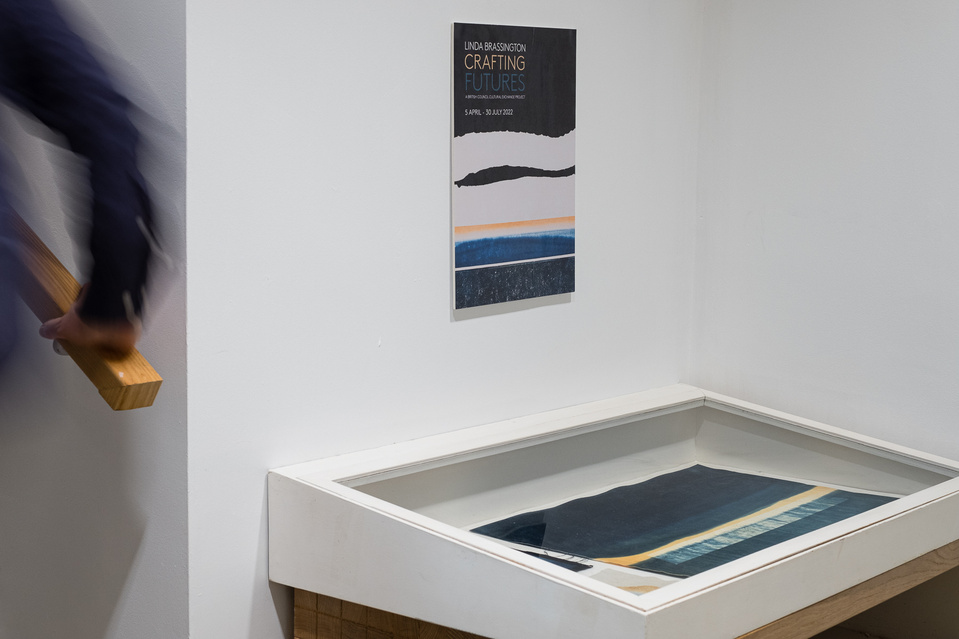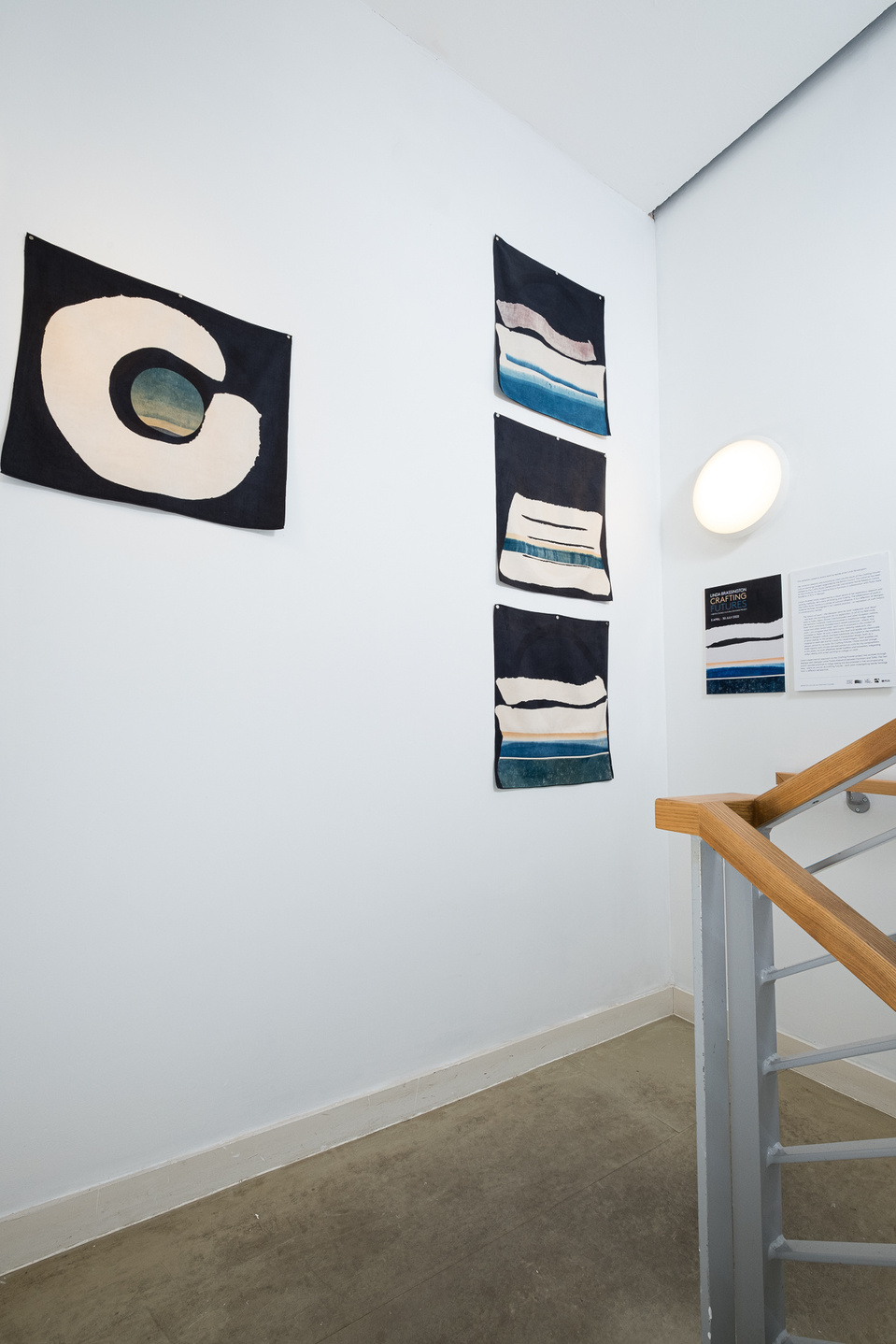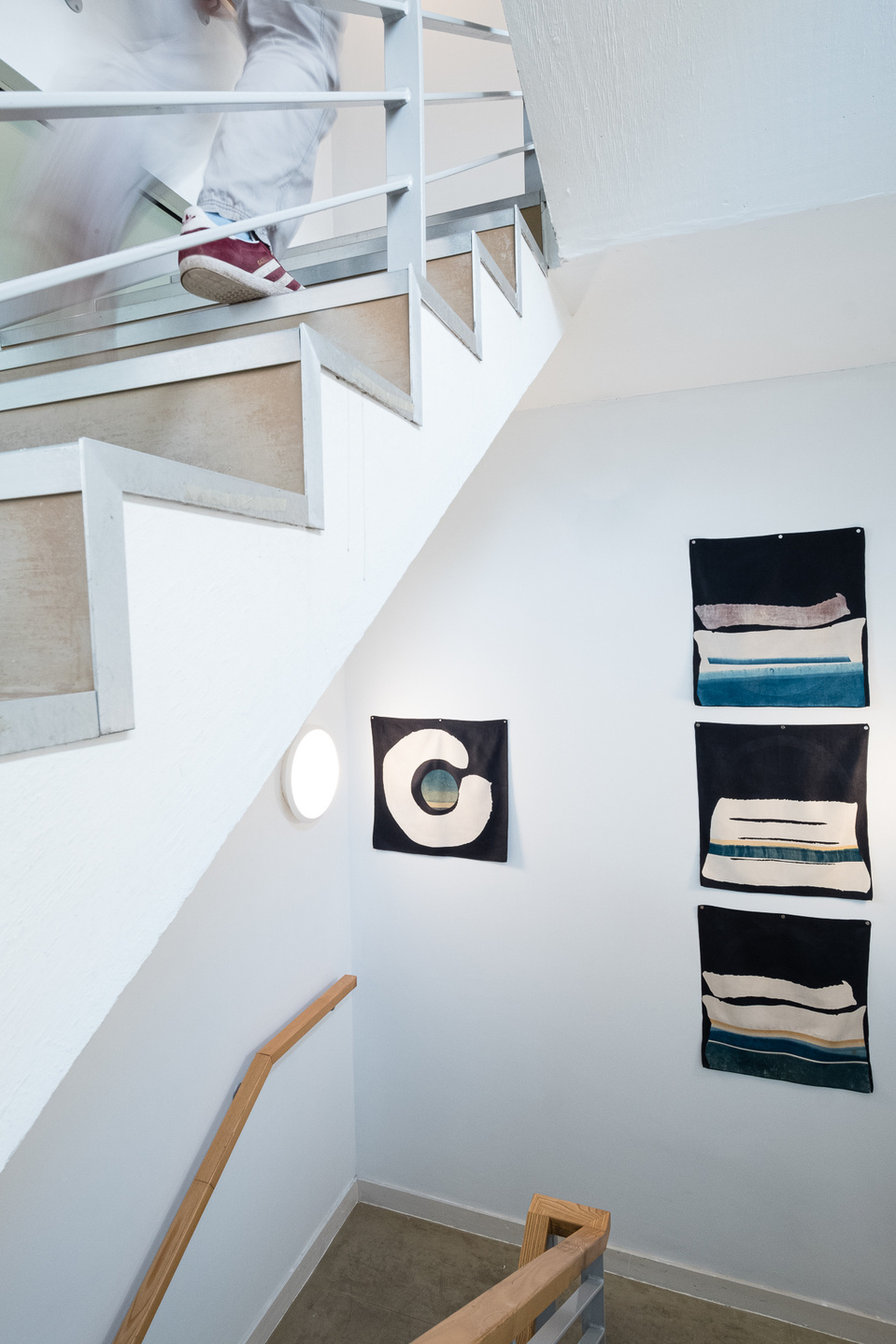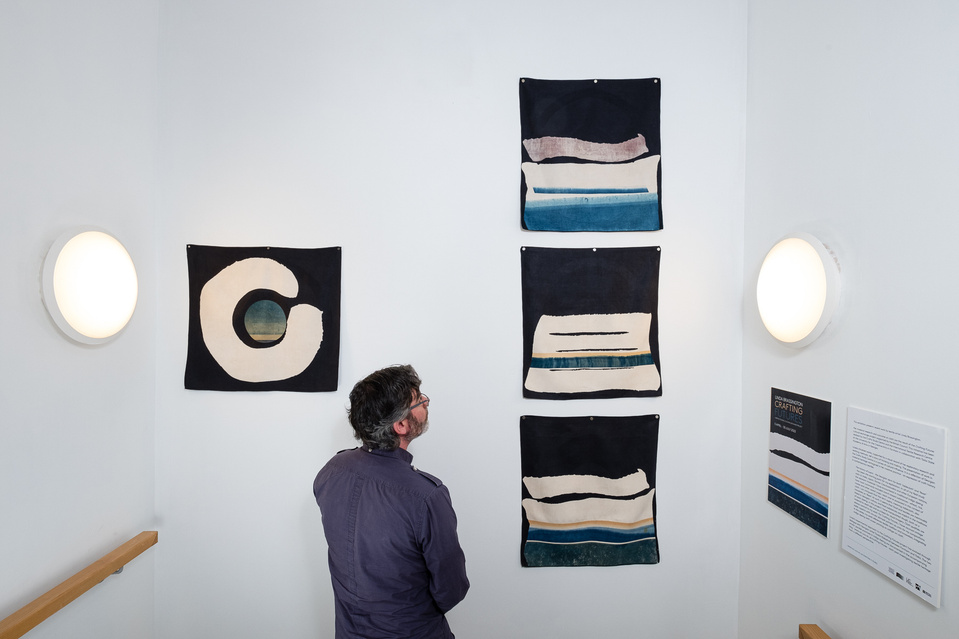 A lovely little book for the exhibition has also been produced, which contains my images.
Thank you to all involved in the project at UCA Farnham and the Craft Study Centre for the commission, including Melanie Lucas, Leslie Millar, Simon Olding and, of course, Linda Brassington, for this fantastic, collaborative commission.

You can see the full set of photographs here.
–
If you are an artist, maker or crafts person, please get in touch if you are in need of photographs that document your process and showcase your works. This could be for personal use on your own website, portfolio, social media and print marketing, works in academia or a museum, or work being made as part of a grant or commission. I believe that to get the best out of your work in the photographs it is essential that the process of photographing them is collaborative. Email me at: edbrydon@gmail.com